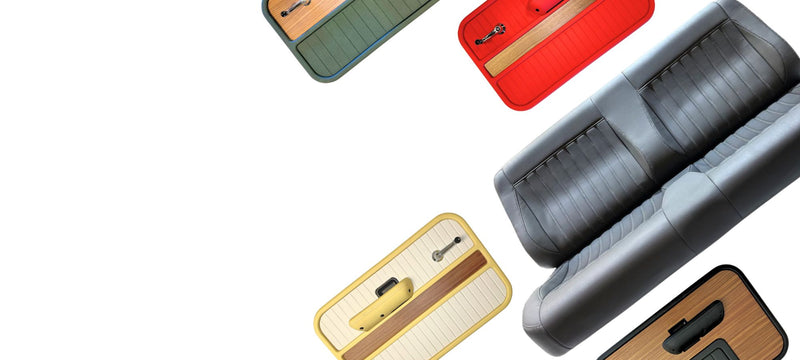 Custom Design Your Ford Interior
NEW! Ford 1967-72 Full Upholstery Kits
Build your kit
Fully Loaded FFGxPB Chassis
Premier Classic Ford and Chevy Chassis. Custom Designed. Built by Experts.
GET QUOTE NOW
Coyote Swapping the Easy Way
Swapping a Coyote into Your Stock Frame? We Have a Kit for that.
SHOP MOTOR MOUNTS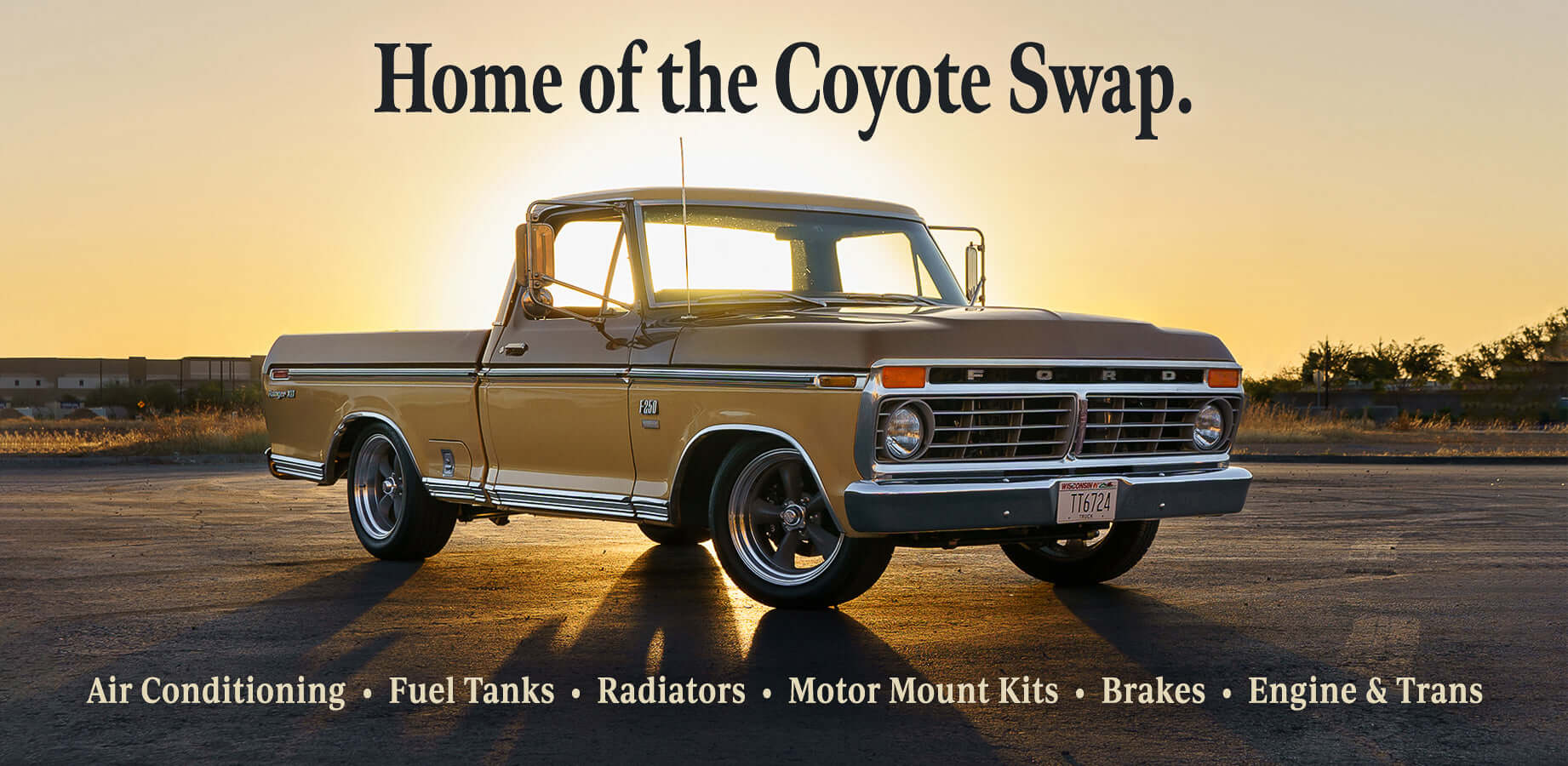 Only Available at Fat Fender Garage
Shop our exclusive parts built for your classic pick up truck!
Fat Fender Favorites
Take a look at our top selling coyote swap parts!