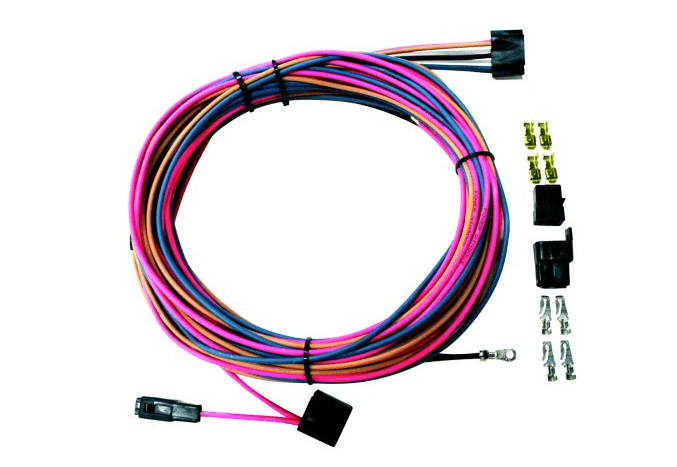 Power Tailgate Harness Add-On Kit | Ford Bronco (1978-79)
Original price
$91.00
-
Original price
$91.00
All 1978-79 Broncos used an electrically operated power rear tailgate window. There was a dash mounted switch assembly located near the factory heater and A/C controls, a main harness assembly, and a rear window switch and harness assembly that disconnected from the main harness assembly in the LH rear of the truck. This new AAW kit consists of the main harness that connects to the dash mounted switch and to the rear tailgate mounted switch and harness assembly only.
This kit DOES NOT include the actual tailgate mounted switch and harness assembly, nor does it include the dash mounted switch itself. You must re-use both of your originals (new dash switches are still available from your favorite Bronco parts supplier if needed, but the tailgate switch/harness is not).
Note: If the 510342 Classic Update Kit is being purchased for a 1978-79 Ford Bronco, this add-on harness must be purchased to complete the installation.