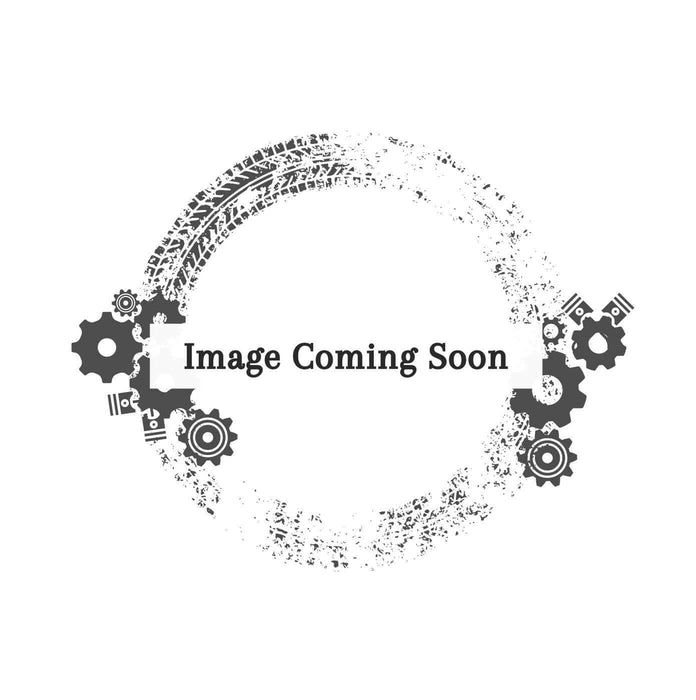 Front Dropmember Kit | 1967-72 Ford F100
Original price
$8,195.70
-
Original price
$10,442.22
The 1967-72 Ford F100 Front Dropmember Kit is finally here – the perfect fusion of top-notch quality and pocket-friendly pricing from PorterBuilt Fab and Fat Fender Garage. This kit is a treat for the DIY enthusiasts who crave a hassle-free bolt-in installation without compromising on ride comfort. Brace yourself for a transformation that takes your vehicle to a whole new level, whether you're cruising with an air of confidence or hitting the road with an extra dose of flair.
Prepare to be blown away as this kit covers all the essentials: dropmember, frame rails, cab mounts, motor mount frame perches, shock relocation brackets, core support crossmember, control arms, a fresh Unisteer power steering rack with ball joints, your choice of airbags or coilovers and your choice of 12", 13" or 14" Wilwood brakes. You also have the option to add on a steering linkage kit, transmission crossmember and a sway bar.  Consider it your ticket to a seamless integration experience.
Take a dive into our suspension options, where comfort meets style in the most harmonious way:
Airbags or Coilovers:
Coilovers: For the performance enthusiasts out there, we've got you covered too. Our coilover suspension offers the perfect blend of sportiness and adjustability, with Falcon coilovers shocks and coil springs coupled with all the necessary mounting hardware. Get ready to conquer the road with your own personalized touch.

Level 1: 1-2" inch drop. Slightly lower than stock height and you will not need to cut or modify the bed.

Level 2: 4-6" inch drop. Lower than stock height and you will need to cut an modify the bed.
Airbags: Are you ready to make heads turn? Our airbag suspension option comes complete with the incredible Dominator Airbags + Shock Kit (including shocks and mounting hardware). Enjoy a smooth, controlled ride height on the streets, and when it's time to showcase your ride at car shows or local meet-ups, simply drop your vehicle onto the running boards for that jaw-dropping, "look at me" effect.

Level 3: Frame will lower to the ground.
Now, let's put the "brakes" on and talk about stopping power. Choose from our brake options, tailored to meet your needs. Your brake options include 12", 13" or 14″ rotors. The more horsepower you run, the bigger your brakes should be. If you are going to autocross your truck, then bigger is definitely better. The larger diameter rotor is better and dissipating the extreme heat experienced in racing. See the Wilwood Wheel Clearance Chart to confirm your wheel fitment.
This is kit is designed to work with 5x5" and 5x4.75" bolt patterns, if you are running a different application, let us know.
12″ kit includes 12″ Wilwood rotors and Wilwood calipers (15" wheels or larger)

13″ kit includes 13"  Wilwood rotors and Wilwood calipers (17" wheels or larger)

14″ kit includes 14" Wilwood rotors and Wilwood calipers (18" wheels or larger)
Additional Options:
Embrace the next chapter of performance and style with the Fat Fender Garage 67-72 Ford F100 Front Dropmember Kit. It's time to infuse your ride with personality, leaving a trail of awe wherever you go. Prepare for a thrilling journey that's uniquely yours.
Instructions included in package