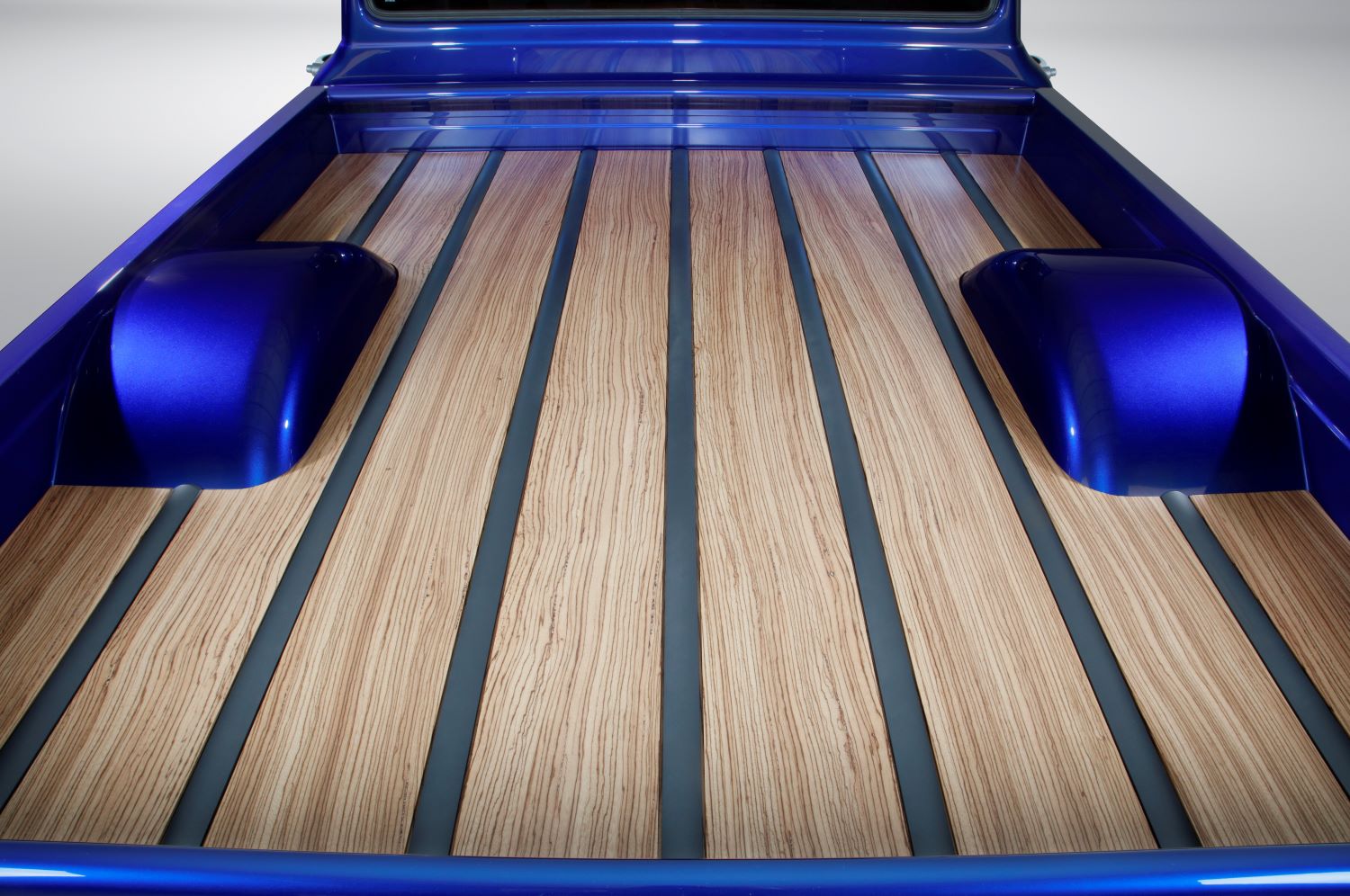 Enhance Your Truck Bed with High-Quality Bed Strips from Fat Fender Garage
Looking to elevate your truck's bed aesthetics and functionality? Look no further than the high-quality bed strips offered by Fat Fender Garage. As an authorized dealer for MAR-K, we bring you a range of bed strip options to suit your preferences. Crafted with precision and designed to seamlessly fit your truck, these bed strips are the perfect way to enhance your truck bed's appearance and durability. Let's explore the details and options available.


Options to Suit Your Style:

To cater to individual preferences, we offer a variety of bed strip options. Whether you're seeking a polished stainless steel look, a sleek and corrosion-resistant clear anodized aluminum, the distinctive appearance of unpolished stainless steel, or the authentic originality of steel, we have you covered. Each option is designed to enhance the visual appeal of your truck bed while providing durability and long-lasting performance.

Hidden Fastening System for Added Convenience:

To streamline installation and adjustment, our hidden fastening system bed strips feature a unique design developed by MAR-K. With special bolts that slide into the groove on the underside of the strip, you can easily achieve the perfect fit and make necessary adjustments. This hidden fastening system is available for select models, ensuring a hassle-free installation experience.

Additional Details and Accessories:

Each bed strip purchase includes one bed strip along with the necessary fasteners for installation. However, please note that additional bolt kits may be required for bed-to-frame and side mounting, which can be purchased separately for your specific truck model.


Elevate your truck's bed with the high-quality bed strips offered by Fat Fender Garage. With our MAR-K bed strips, you can achieve a seamless fit, durability, and enhanced visual appeal. Choose from various options such as polished stainless steel, clear anodized aluminum, unpolished stainless steel, or steel bed strips to suit your style preferences. Take advantage of our hidden fastening system for easy installation and adjustment. Enhance the functionality and aesthetics of your truck bed with bed strips from Fat Fender Garage.

Please note: Each bed strip is sold separately, and additional accessories may be required for specific mounting requirements.