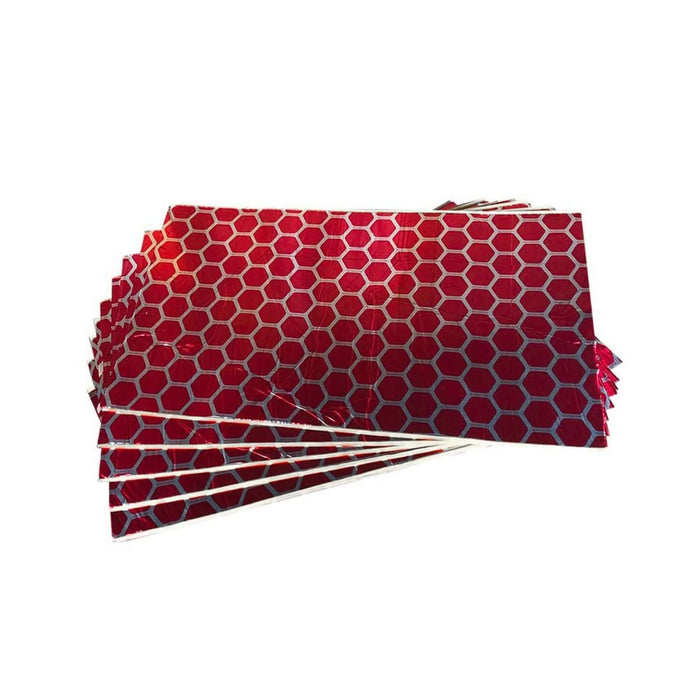 Restomod Membrane 5mm Thermal Insulator
Original price
$269.00
-
Original price
$269.00
05/26/22 update: – Restomod Air is currently running 2-4 week lead time on all products. 
Each Restomod Membrane box contains 9 sheets of 18″ X 31.5″ 36 sq ft Thermal Insulator with Sound Dampening material. 

MEMBRANE INSULATION INSIDER:
IT'S DIFFERENT
Membrane focus is on Thermal Protection. . Membrane is a true fortification between your vehicles cabin and the outside world. It's not just another sound dampening product.
FOUR LAYERS OF PROTECTION
Membrane's four-layer material is like nothing else found on the market. Layer one is foil for durability, layer two is a close cell insulation foam rubber for thermal protection, layer three is another foil layer for structural integrity, and layer four is the butyl layer for sound dampening.
EASY TO USE
Membrane is simple to use. Measure, cut, and peel to apply to your vehicle. Membrane conforms to all the curves and angle your ride offers, without having an odor or being messy.